Home Pest Control in Milwaukee, WI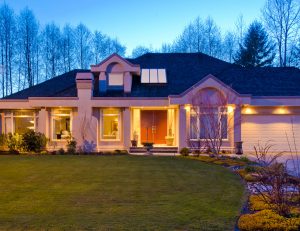 For a residence you feel safe and secure in, turn to us for home pest control in Milwaukee, WI. Advanced Wildlife and Pest Control offers a variety of pest removal options for customers throughout the area. From tiny bugs to large mice, we are here to help you keep your space free of unwanted critters. You can count on our home pest control company to perform your service the right way the first time. Speak with us to take advantage of our no-contract solutions.
Keeping Your Home Free of Pests
You deserve to come home to a space where you do not have to deal with bugs and other pests. At the first sign of a problem, work with us for home pest management. We treat your existing issues and offer recommendations on how to keep the problem away.
Effective Bug Control at Your Location
While there are countless pest control products on the market, these do not offer the proven results that our services do. Our home pest control company features full insect control service options for nearly any creature, including bees, ants, and spiders.
Treat the source of your pest issues with our services. Call us to request our pest control service in the Greater Milwaukee area.
Connect with Us
Share your questions or comments, and we'll get right back to you!