Commercial Pest Control in Milwaukee, WI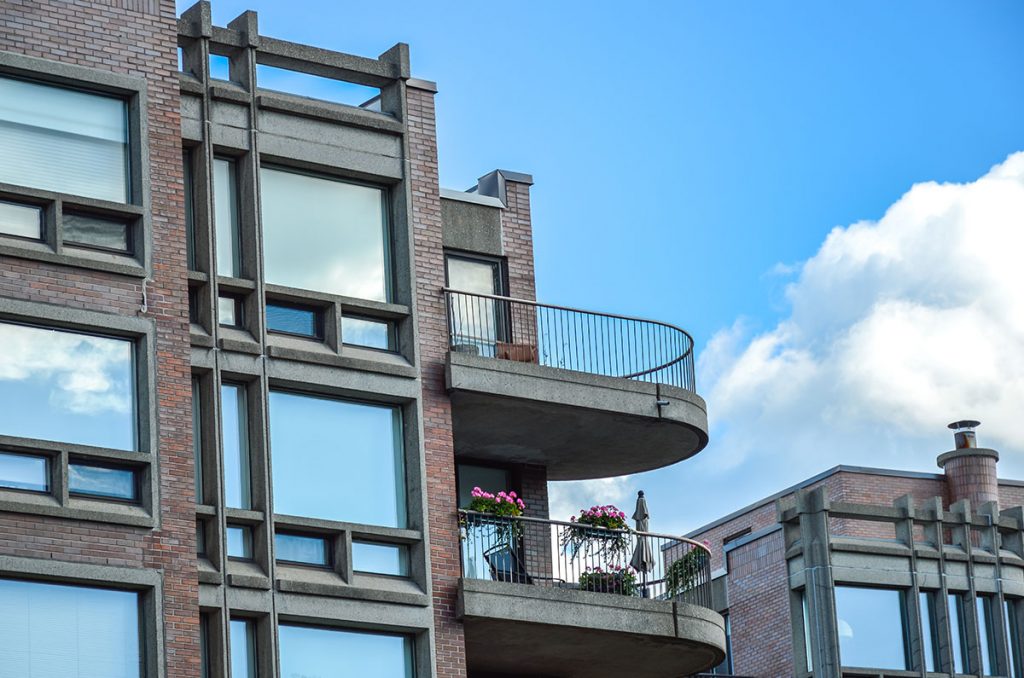 Protect your business from the threat of pests when you count on Advanced Wildlife and Pest Control. We appreciate you considering our team for commercial pest control in Milwaukee, WI. Keeping pests out of your business is paramount, especially when you have customers coming in and out of your establishment on a regular basis. Likewise, you don't want your employees to suffer long-term exposure to any pests, especially those that sting, bite, or even spread disease.
No matter what type of critter you are dealing with, you can count on us to deliver effective commercial pest control services at your location. Reach out to us and let us know what type of business you own or work for, and we'll tailor our services to ensure we remove the pests with as little disruption to your workday as possible.
Commercial Services for Every Business
Whether you are in need of rodent control or a wasp nest removal, we are here to help you. Our experienced specialists deliver commercial pest management to fit each of your needs. We even recommend scheduling our team for regular visits, which helps keep bugs and rodents away for years to come. If you're interested in our rodent or insect control service and routine maintenance, give us a call. We look forward to working with you.
Prevent pest issues at your commercial location with our service options. Call us to request our pest control service in the Greater Milwaukee area.
Connect with Us
Share your questions or comments, and we'll get right back to you!