Ant Control in Milwaukee, WI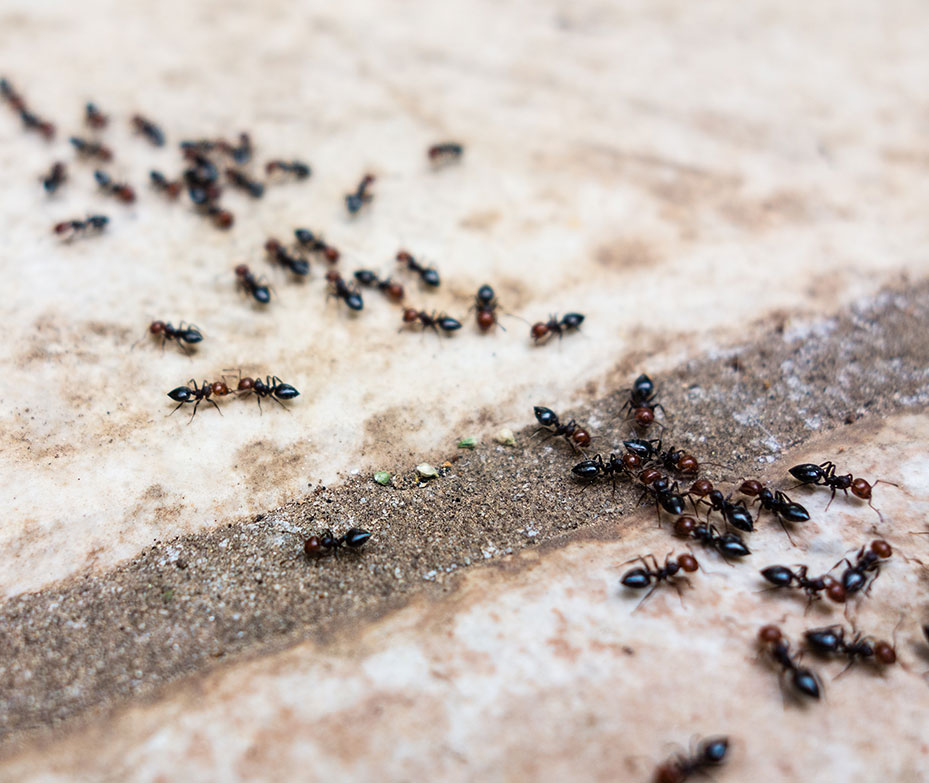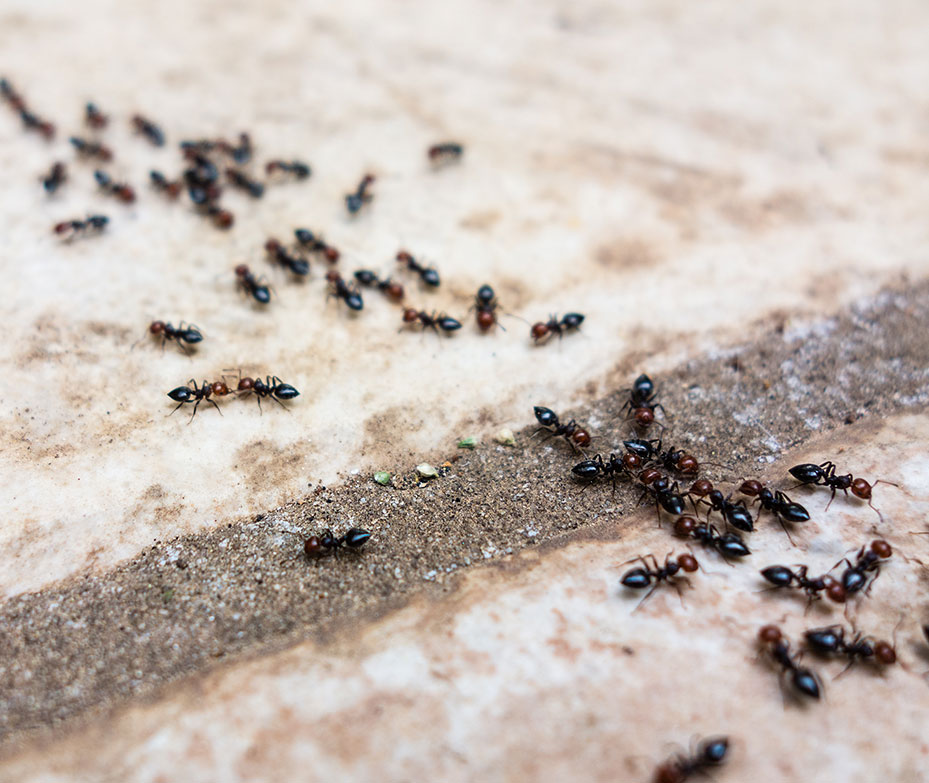 Show the door to even the smallest pests when you reach out to us at Advanced Wildlife and Pest Control for ant control in Milwaukee, WI. Our ant control service is available in homes and businesses throughout the region. Whether you have a small problem developing or you are dealing with a major infestation such as an ant colony, we are here to help. We offer support for customers looking for treatment indoors and outdoors. Speak with our team today to learn more about our no-contract options.
Ant Control Solutions
Noticing a growing number of ants in your home or business? Take care of the issue as soon as possible by turning to our home and commercial pest control specialists for service.
Keeping Your Home Free of Pests
While some bugs are ideal for keeping your garden thriving during growing season, they can also disrupt your day to day enjoyment of your home, inside and outside. Our ant control services are an ideal way to eliminate these creatures from your indoor and outdoor areas before they can cause problems.
Take care of the smallest pests at your location with our services. Call us to request our pest control service in the Greater Milwaukee area.
Connect with Us
Share your questions or comments, and we'll get right back to you!