Spider and Centipede Control in Milwaukee, WI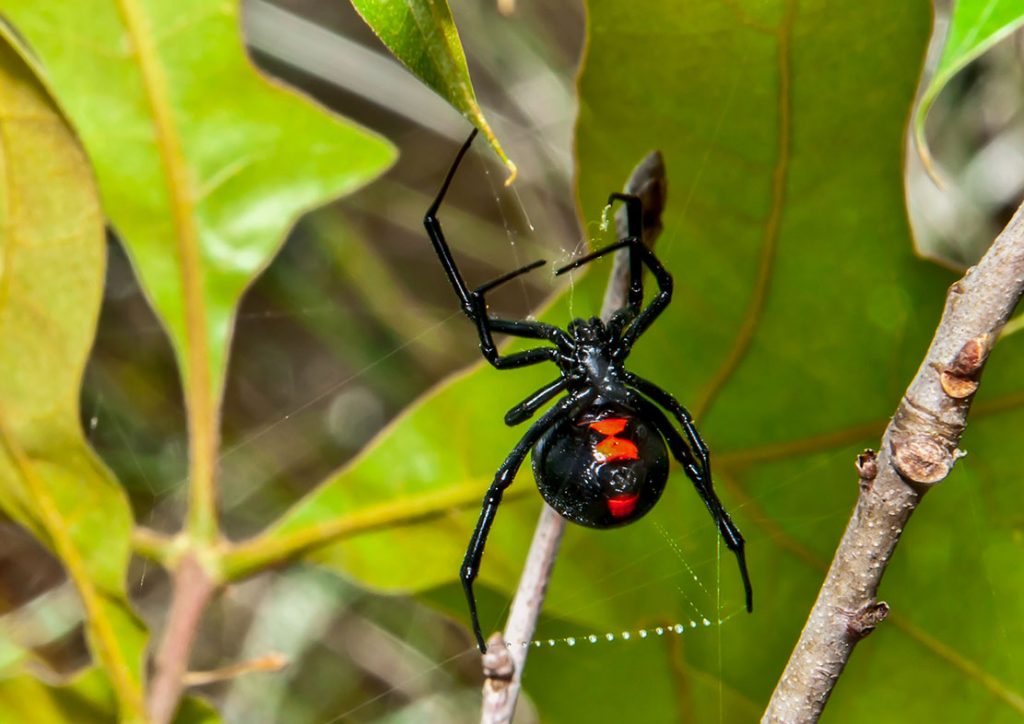 Keep unwanted creatures out of your space when you work with the team at Advanced Wildlife and Pest Control. Our team specializes in providing spider and centipede control in Milwaukee, WI. Whether the infestation is large or small, we can handle removing the source of the problem quickly and efficiently. We've been proudly offering spider extermination to our local area for many years, and we've worked hard to help home and business owners identify problem areas in their home. If you're interested in learning more about our service, don't hesitate to reach out. We'll tell you everything you need to know about spider and centipede removal.
Spider Extermination for All Species
Many spiders are harmless, but it is a huge risk to assume the spiders in your home are all harmless. To ensure that every client is safe, we provide home and commercial pest control. Our spider control solutions are designed to leave your property safe and free from these multi-legged nuisances. Whether you have a small problem or a major infestation, we offer the right option.
Full Centipede Removal Services
When you think of pests, centipedes may not be number one on your problem list. However, these annoying insects can make your home or business unsightly. Solve your centipede control situation when you reach out to us for assistance.
Eliminate spiders and centipedes with the solutions from our team. Call us to request our pest control service in the Greater Milwaukee area.
Connect with Us
Share your questions or comments, and we'll get right back to you!